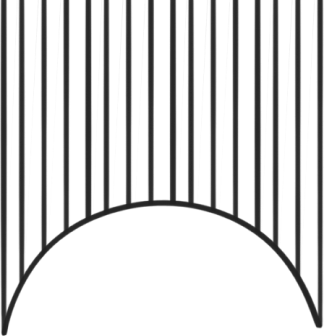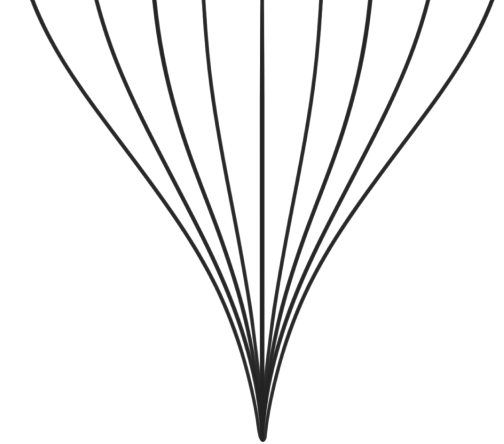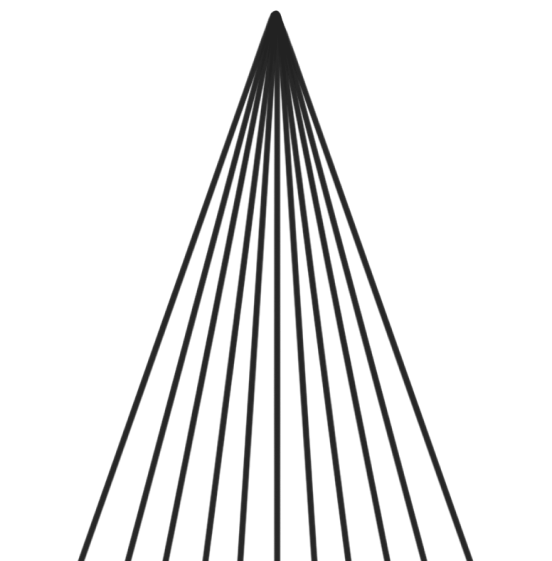 Datasets
The World's most impactful companies ranked
World's 500 largest companies
ranked by net impact
30 best funded growth companies in Europe, ranked by net impact
30 best funded growth companies in US, ranked by net impact
A selection of global and US equity funds, ranked by net impact
Top 10 companies in Sweden
Top 10 companies in Norway
Top 10 companies in Finland
Top 10 companies in Denmark
Top 10 companies in Switzerland
Top 10 companies in the Netherlands
Top 10 companies in Germany
Top 10 companies in the UK
Top 10 companies in the US
We need to be brave enough to let go of old conceptions of "good business". Causing a little less emissions while doing something of secondary importance does not make the activity net positive. Read more
About this report

Welcome to a new era of
value creation!

This the first-ever issue of Net Impact Report: a publication dedicated to the net value creation of companies. It brings together investors, employees and companies to discuss how companies impact the world in and around them, and features open access datasets on corporations, startups, funds, indices and country rankings.

All datasets are given out for free non-commercial use by i.a. universities, research initiatives and the media.